| | | |
| --- | --- | --- |
| | Tennessee's Daisy Hill Pocket Beagle Puppies for Sale | |
Allison is a Queen Elizabeth Pocket Beagle foster parent
Read about Allison's experience as a new breeder

Hi!! My name is Allison. I am a Registered Nurse in a neonatal intensive care unit. I am a huge fan of Snoopy, and all things beagle. It all started back when I was a child and my grandfather raised beagles to hunt rabbits. There is nothing better than being on a blanket as a kid and being surrounded by beagle puppy breath!! Thus began my love affair with the beagle.

Fast forward a few decades now, I decided I wanted a dog of my own. I bought a house with a fenced in back yard dying for paws to wonder around it. So I started an Internet search for a four legged friend. I stumbled upon this breed, and lucky for me, The Queen herself lives right in my area. After a few emails and phone calls back and forth, I got to meet the beagles.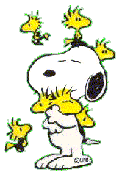 It was love at first sight, or in beagle terms, smell! This is how I became involved in breeding. I have a very small group, just two females, Lacy and Luella. I can take them back to the Queen's courtyard to visit their boyfriend when needed right now.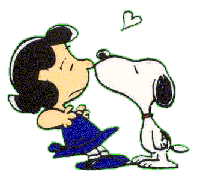 I am new to the puppy raising portion, but I am a quick learner. All my puppies are born and raised in my home, and given all the TLC they can stand.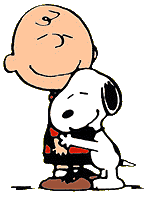 Lacy and Luella can attest that there is plenty of love in this pack. I do my best to make Snoopy proud of my Daisy Hill Beagles!!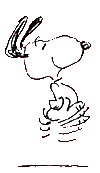 Snoopy's New Kids on the Block