| | | |
| --- | --- | --- |
| | Beloved Canines of TN | |
Beloved Canines of TN
The Queen Elizabeth Pocket Beagle puppies raised in this Southern Tennessee home have frequent handling and know they are loved. They play outside daily. They eat the best food. Beloved Canines Kennel breeds only Queen Elizabeth Pocket Beagles. Their puppies receive de-wormings and immunizations and come with a one year health warranty.
Their breeder is Amy Bornstein. Her husband Shawn is home full time. Having back issues himself, he can attest that holding the puppies helps relieve pain! In fact every dog there is a therapy puppy to him!
oo
o
o
o
Good References
Amy can furnish you with references and photos sent back from past puppy buyers like this one:
-
Queen Elizabeth Pixiebeagle Midge is adopted into a home with a average sized pocket beagle puppy. The tan puppy is only 2 weeks older than the pixiebeagle but shows a considerable size difference!
Midge's new owner sent this photo and writes: "Just want let you know we had a good night... She is absolutely precious...What a high quality animal! She and Lizzie are getting along just fine!" 02/2020
Toby
Tricolor Pocket Beagle
Teacup Queen Elizabeth Male $2200
DOB 05/04/17 Est. 8 lbs. grown
How You May Reserve this puppy



Beloved Canines of TN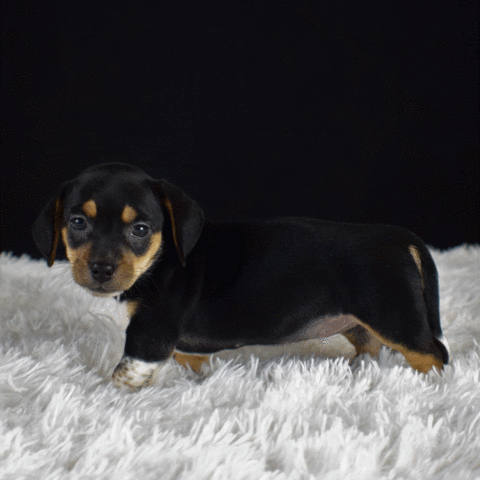 Midge
Tuxedo Tricolor Pocket Pixiebeagle
Toy Queen Elizabeth Female $2200
DOB 11/25/19 Estimated ~9 1/2 lbs. grown
Reserved for John!
Beloved Canines of TN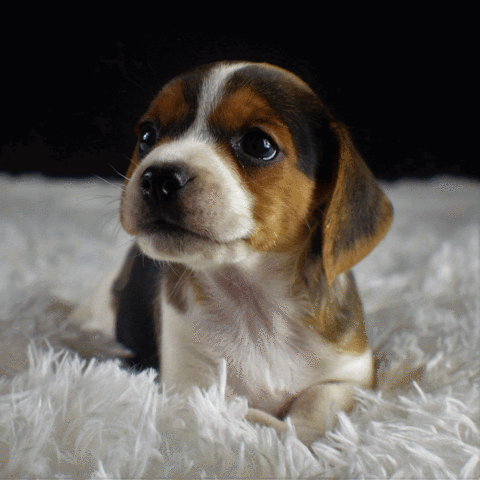 Cami
Blue Harlequin Tricolor Pocket Beagle
Toy Queen Elizabeth Female $2000
DOB 12/07/19 Estimated ~14 lbs. grown
Reserved for Serena
Beloved Canines of TN



Blaze
Tricolor Pocket Pixiebeagle
Queen Elizabeth Male $2100
DOB 11/25/19 Estimated ~10 lbs. grown
Sold! Congrats to Rodney
Beloved Canines of TN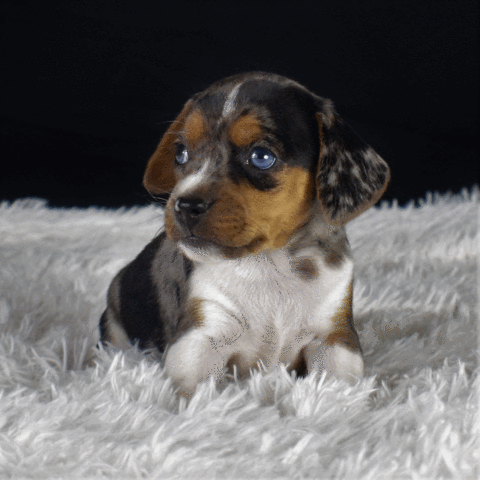 Cory
Blue Eyed Silver Harlequin Pocket Beagle
Toy Queen Elizabeth Male $2000
DOB 12/07/19 Estimated ~13 1/2 lbs. grown
Sold! Congrats to Jason
Beloved Canines of TN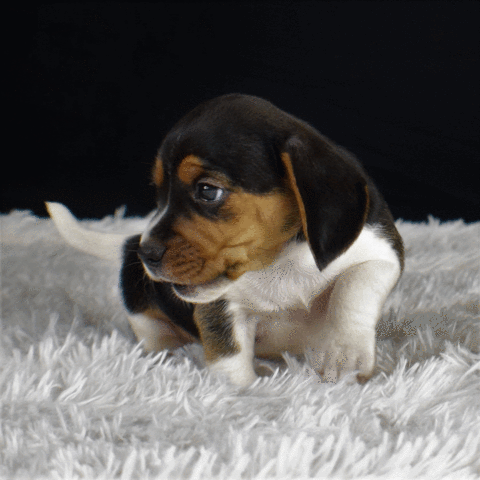 Bud
Tricolor Pocket Beagle
Toy Queen Elizabeth Male $0
DOB 12/07/19 Estimated ~22 lbs. grown
Already Placed as Get-A-Wag Donation
Beloved Canines of TN



Wally Blue eyes!
Tricolor Pocket Beagle
Toy Queen Elizabeth Male $1450
DOB 12/07/19 Estimated 14-16 lbs. grown
Sold! Congrats to Hector
Beloved Canines of TN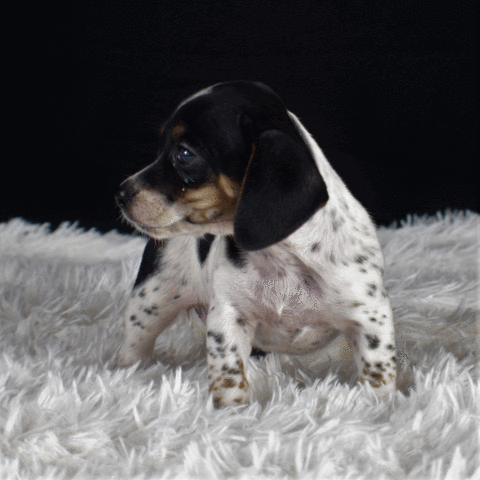 Dottie Pixiebeagle!
Blue Ticked Tricolor Pocket Pixiebeagle
Toy Queen Elizabeth Female $1650
DOB 11/25/19 Estimated ~8 1/2 lbs. grown
On Hold for Allis
Beloved Canines of TN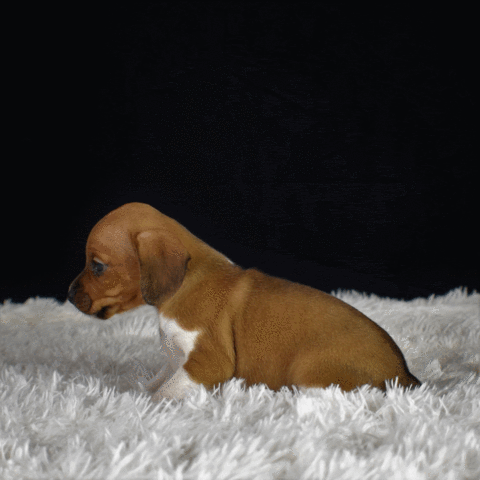 Monique
Tricolor Pocket Beagle
Toy Queen Elizabeth Female $1200
DOB 12/07/19 Estimated ~13 1/2 lbs. grown
On Hold for Rita
Beloved Canines of TN